We have a common saying here about the weather- - -"If you don't like the season, wait a few minutes!"
Well, that saying certainly rang true this weekend...we had snow yesterday!!!! Yes - - - SNOW ! !
Check out the VOCM website
here
for yourself. Here`s what it had to say about yesterday`s weather...
Mother Nature set some records in the province yesterday we won't be boasting about. You won't have to shovel it, but according to Provincial Airlines and Aerospace Meteorologist Brian Walsh, for just the second time on record since 1874, snow was recorded in St. John's in the month of September. The capital city recorded 0.2 cm yesterday.
Walsh says St. John's recorded its earliest autumn snowfall ever on Saturday, beating 0.3 cm way back on Sept 30, 1965.
And the capital was not alone, Gander recorded 1 cm of snow Saturday, which is the first September snowfall there since 2008. That's when 0.2 cm fell on September 24.

But take heart, we'll be back to sunshine and summer like temperatures tomorrow, but enjoy them while you can, fall is here and winter surely follows.
* * * * * * * * * * * * * * * * * * * * * * *
Just to make a point here- - - - our local forecast for the next two days.........
St. John's, NL
11°C
Observed at: St. John's International Airport
Date: 7:30 PM NDT Sunday 27 September 2015
Condition: Light Drizzle
Pressure: 101.7 kPa
Tendency: falling
Visibility: 16 km
Temperature: 10.6°C
Dewpoint: 7.3°C
Humidity: 80%
Wind: SW 24 gust 35 km/h
Graphic forecast
Mon

- - - - - - -
Tue

29 Sep

Now, for those readers who don`t use the Metric system, bear in mind that 21 degrees Celsius
is roughly 70 degrees Fahrenheit.
21 * C is quite a fine day in our province, especially for late September!
But remember, that
when the air temperature at the ground is less than 32 F, the
precipitation begins falling as snow from the clouds.
So, yesterday, the temperature here was around 32 F or 0 C, so like I mentioned earlier in this post....
if you don`t like the season...just wait a few minutes--ha ha!!
Looks like we are going to cruise out of September with sunny skies and warm temperatures!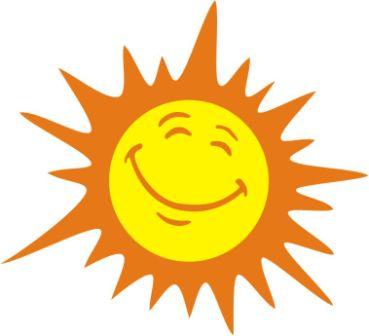 Have a great week, everyone.
Cheers
:)